Recent 60 Minutes
Private lessons from the masters
Video chess courses for every level from top trainers and world-class players. Now also available for streaming here on the video portal! Buy with a few clicks and start training immediately!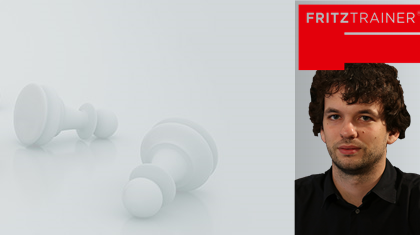 FritzTrainer
The Refreshed Evans Gambit
Spike Ernst
In "The refreshed Evans Gambit", you will find a small opening repertoire with new ideas in the Evans Gambit. The Evans Gambit is a positional pawn sacrifice in the opening, to create a strong bind or even a quick attack.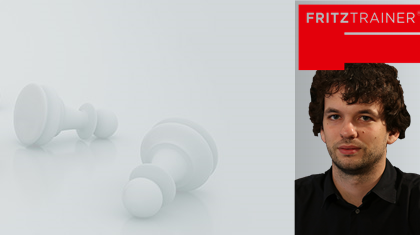 FritzTrainer
The Sharpest Italian
Nico Zwirs
In The sharpest Italian white will play an early Bg5 and most often black replies with …h6, Bh4 g5. Because of this, black's king is open, and they don't have a clear spot for their king. In return the bishop is temporarily locked up on g3.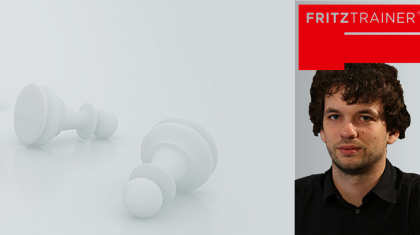 FritzTrainer
Fighting for the initiative with the Schara-Hennig Gambit
Nico Zwirs
In the Schara-Hennig Gambit black sacrifices a pawn and in return he gets a lead in development. From that point on black has two options. Playing against white's king or trying to prevent white from developing.