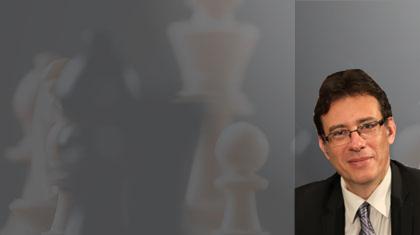 Opening
Richter-Rauzer Attack 6.Bg5 e6 7.Qd2 a6 8.0-0-0 Bd7 9.f4 b5 10.Bxf6
Mihail Marin
37 MIN
Learn subtleties of the Richter-Rauzer Variation by means of two games from the Superbet Tournament 2021!
To find the videos about your favourite opening, just enter the moves
Middlegame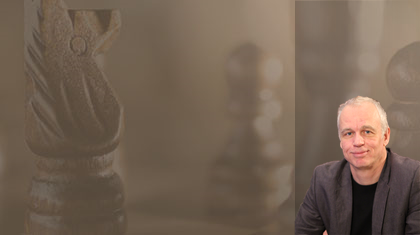 Middle game
Back rank weakness
Oliver Reeh
14 MIN
How do you reveal your opponent's weakness? Solve this interactive training task with Oliver Reeh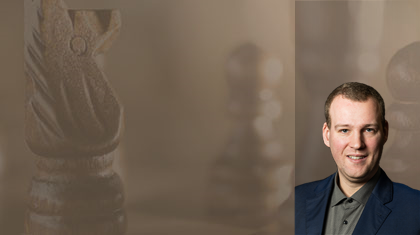 Middle game
Move by Move: Caruana-Giri (FIDE Candidates 2021)
Robert Ris
107 MIN
A brilliant game by Anish Giri at the Candidates 2021. Try to find for yourself his moves over the board!
Endgame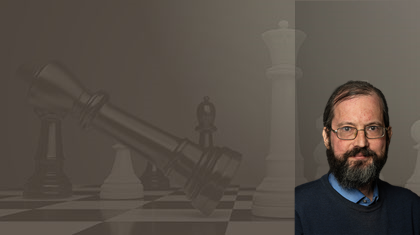 End Game
Rook and double rook endgames
Dr. Karsten Müller
14 MIN
Learn defending techniques in single rook endings as well as typical motifs in double rook endings!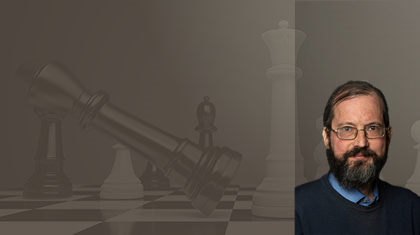 End Game
The Grüfeld Endgame
Dr. Karsten Müller
9 MIN
How to press in the typical Grunfeld Endgame – a model game for White - Vidit vs. Ragger (Prague 2020)