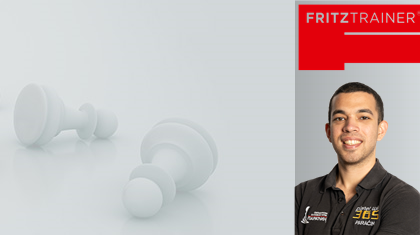 FritzTrainer
Weapons against the Caro-Kann Vol. 2
Daniel Fernandez
2.Nf3 d5 3.d3, 2.d4 d5 3.f3 - Fantasy Variation, 2.d4 d5 3.exd5 Exchange Variation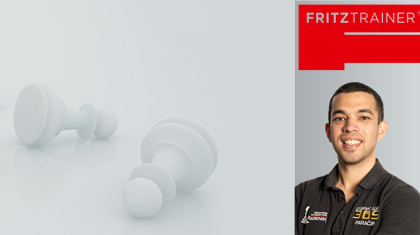 FritzTrainer
Weapons against the Caro-Kann Vol. 1
Daniel Fernandez
Vol. 1: Panov and Two Knights
To find the videos about your favourite opening, just enter the moves
Middlegame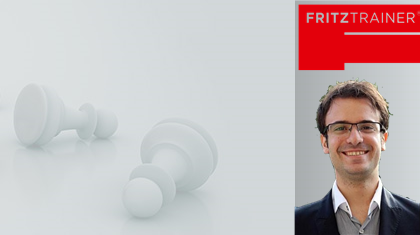 FritzTrainer
Winning Chess Strategies Vol.2
Romain Edouard
To improve in the vast terrain of initiative, there's nothing better than training with well-chosen exercises! This interactive video course will guide you to find the winning move when the initiative is on your side.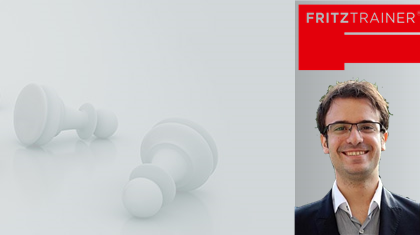 FritzTrainer
Winning Chess Strategies Vol.1
Romain Edouard
Throughout this video course, we will study how to master sacrifices and the initiative in several aspects: opposite-coloured bishops, the bishop pair, the exchange sacrifice, launching an attack, and the good moment to sacrifice will be covered.
Endgame
FritzTrainer
Ungleichfarbige Läufer im Endspiel
Harald Schneider-Zinner
IM Harald Schneider-Zinner erklärt die wichtigsten Ideen in diesem Endspieltyp, wie "Das Prinzip der einen Diagonale", "Die Schere", Blockade- und Ablenkungsmotive und stellt aktuelle Partien und faszinierende Studien vor.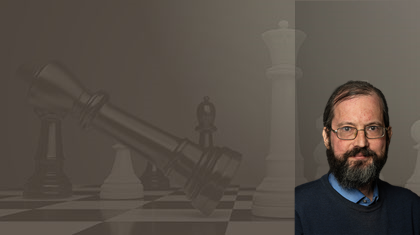 End Game
Rook and double rook endgames
Dr. Karsten Müller
14 MIN
Learn defending techniques in single rook endings as well as typical motifs in double rook endings!